Our Courses
Mathisi-fy is a 501(c)(3) nonprofit organization dedicated to inspiring and empowering underrepresented students around the world by providing them the education and resources needed to pursue a career in computer science and technology
Each course typically takes 3-4 weeks to complete, including reading our articles and attending weekly workshops.
November, 2020 - January, 2021
Holiday-fy is a hackathon-research program where we provide passionate students with an opportunity to learn the ropes of computer science/engineering by enabling them to start their own hands-on projects while mentoring them on their journey. We aim to host an all-inclusive event that allows students to express their creativity and eliminate the social and economic obstacles surrounding programming and STEM.
Participants who are unable to financially fund their projects have the opportunity to apply for a grant, where they can receive the necessary funding for hardware + software components for their innovations. Learn more about Holiday-fy here.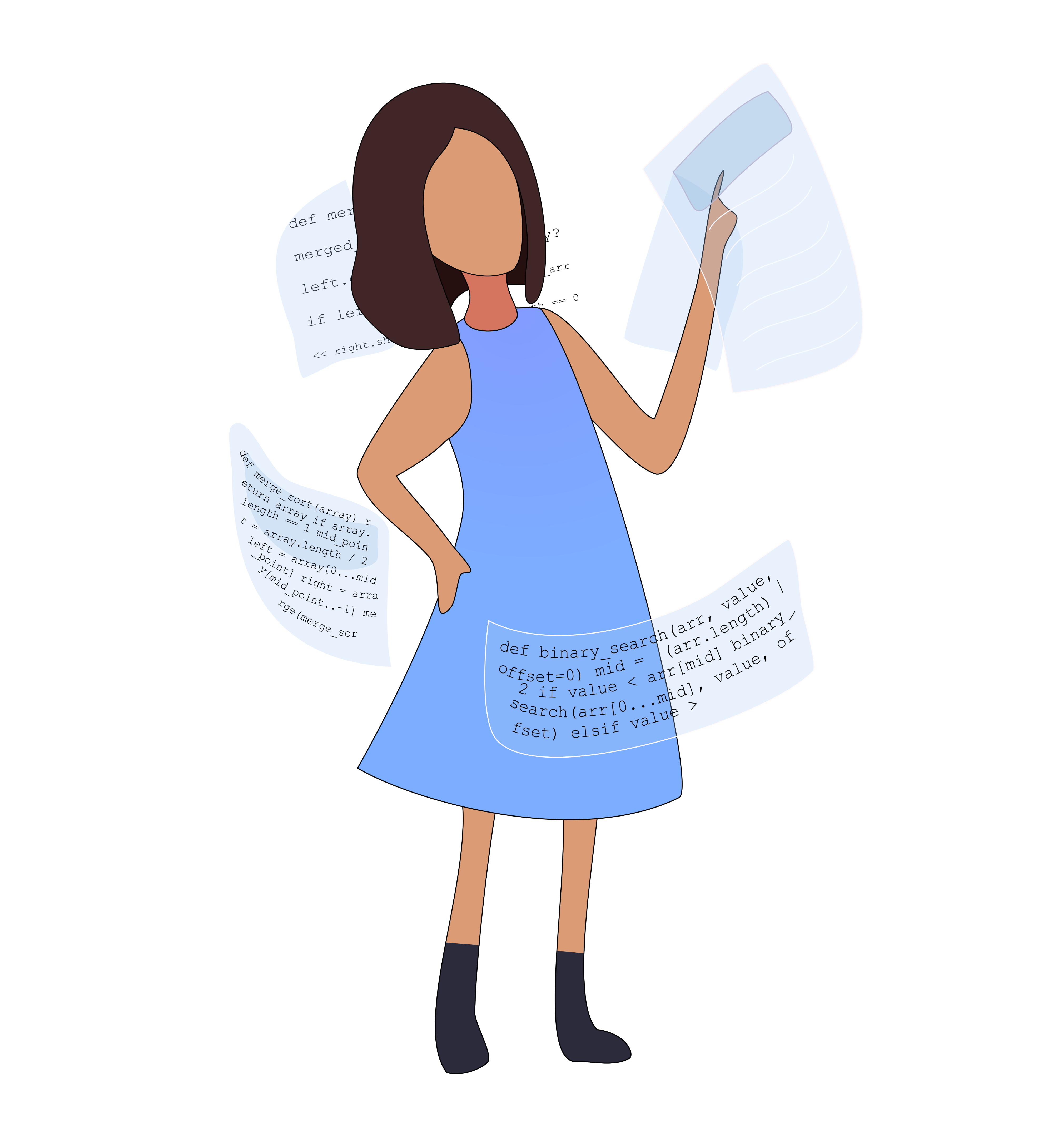 Our articles provide an extensive education anytime, anywhere.
In-depth information about specific concepts and topics
Free, 24/7 access
Offered in 109 Languages
No enrollment required
Articles are a great way for students to learn and get acquainted with the concepts taught in each course. Articles are translated in 100+ languages, making it easy for learners from all over the world to retain concepts. Read our articles here.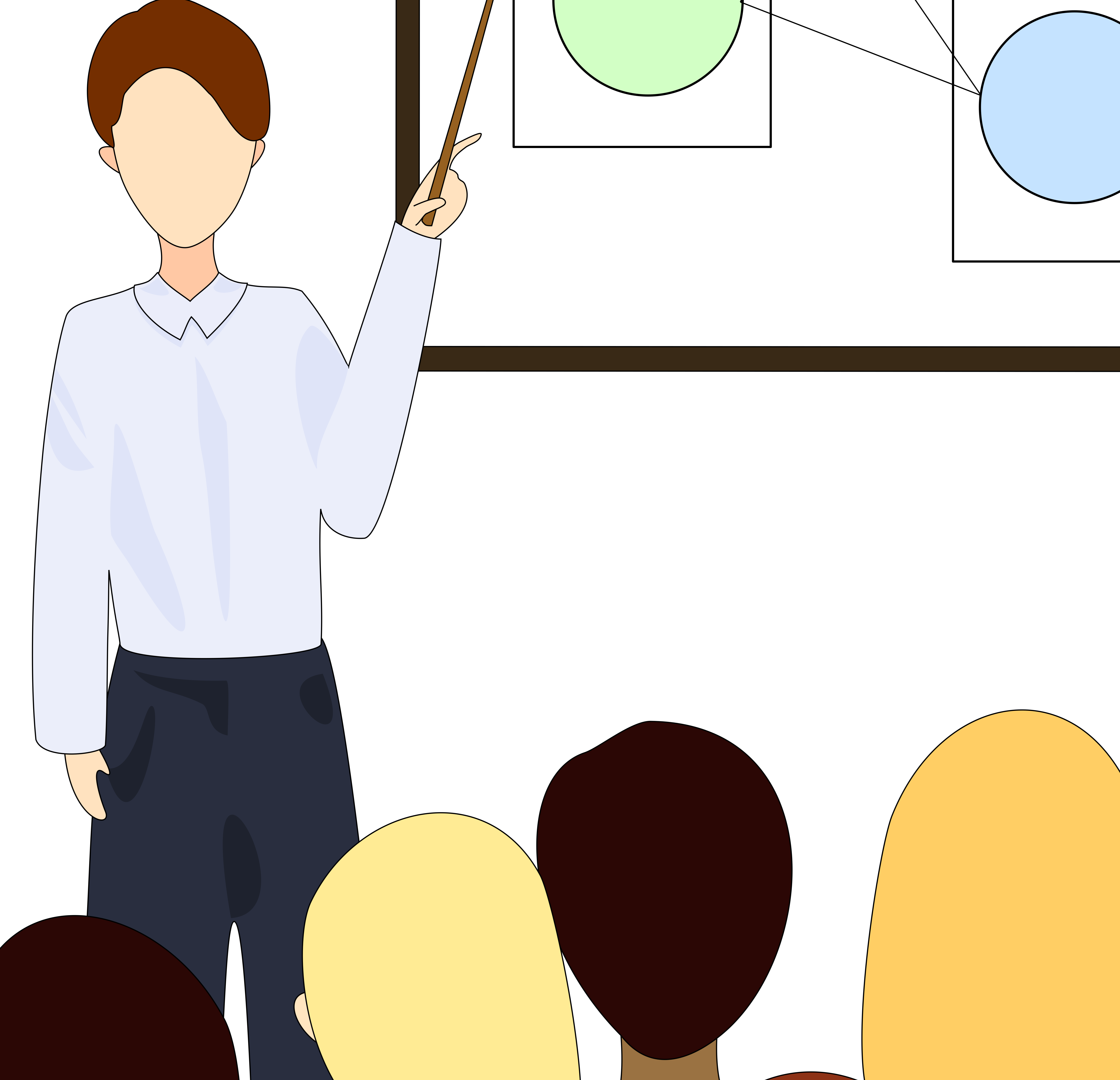 Workshops for each course are held weekly.
At Mathisi-fy, we believe in an interactive and "hands-on" curriculum. As a result, we decided to host weekly workshops for each course. Each workshop will be led by a mentor specialized in that course. During the workshop, mentors will engage with participants, discuss concepts in the chapter's articles, walk-through problem sets and lead activities.
There are plenty of opportunities for questions/comments. The goal of the workshops is to dive deeper into the content material, and familiarize yourself with your fellow classmates and mentors. Enroll in our workshops here.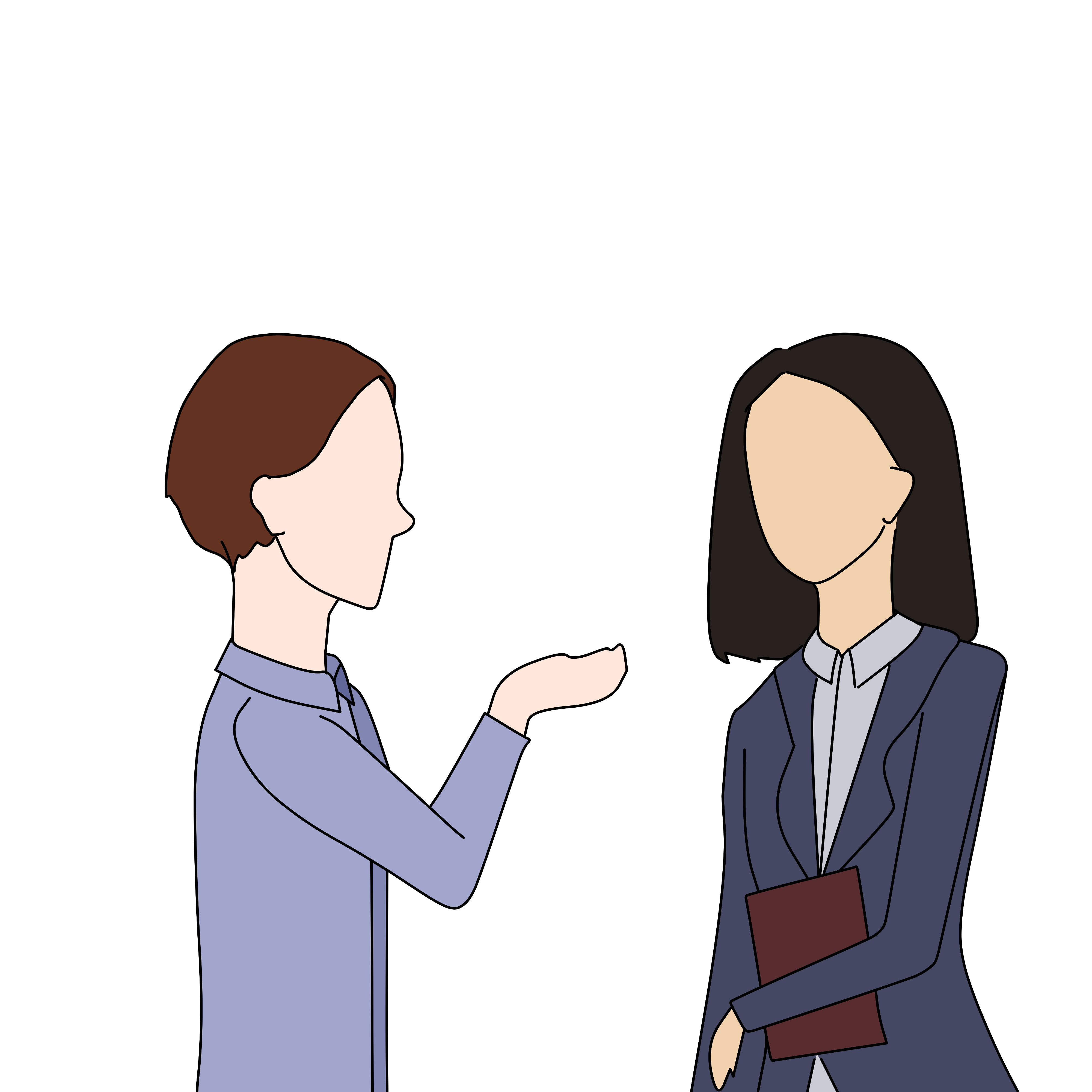 Office hours are held at times in which both the student and mentor are available.
1-on-1 or small group sessions with mentors
Schedule appointments at your preferred time
Retain a deeper understanding of the course, material, and your mentor.
Office Hours are times where you can meet with your mentor(s) and discuss material being taught in a course, or chat about other related interests. Attending office hours is not required, but if you want to learn more about a specific topic, or have any other questions for your mentor, we encourage you to participate.
Unlike a workshop, there are no set lesson plans/activites for office hours. Students are driving the discussion with their questions and thoughts. Schedule a meeting here.
Gallery
Check our Gallery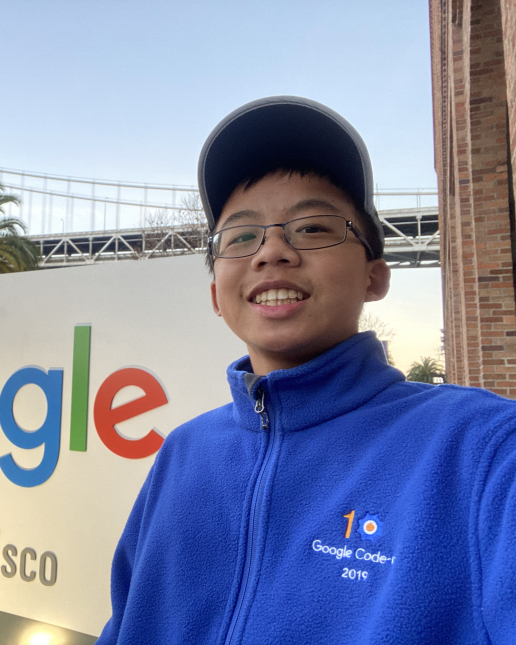 Dylan Iskandar
Co-Founder, Executive Director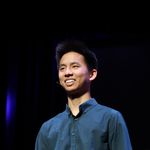 Winston Iskandar
Co-Founder, President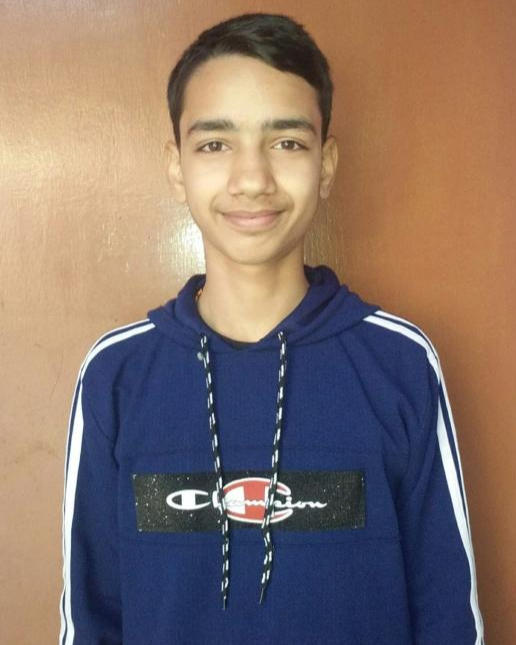 Pratish Rai
Vice President of Workshops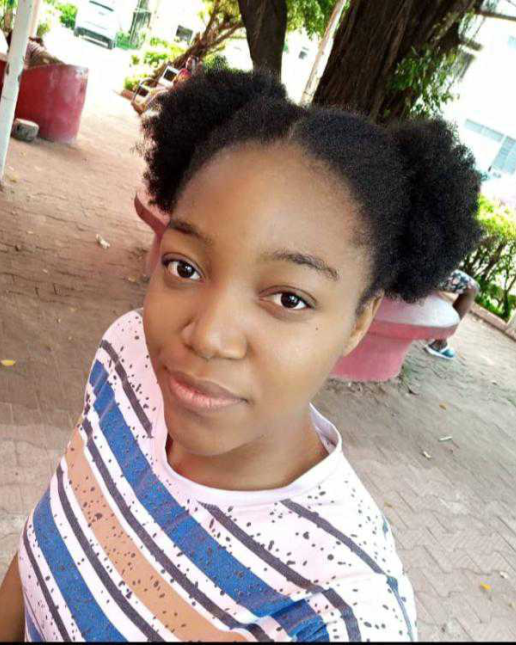 Chimdi Jane Samuel
Mathisi-fy Nigeria, Secretary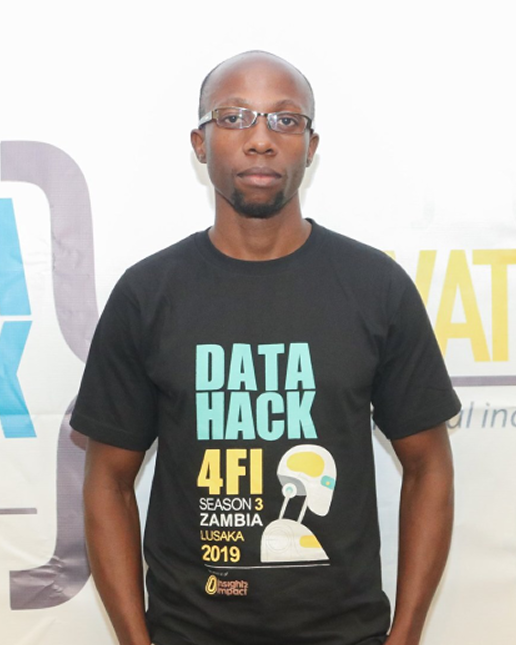 Mark Musisha
Mathisi-fy Zambia, Community Lead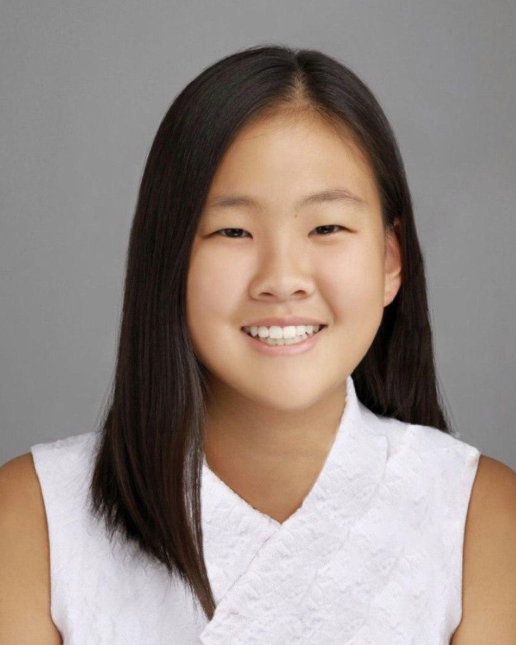 Audrey Lee
Vice President of Outreach, Author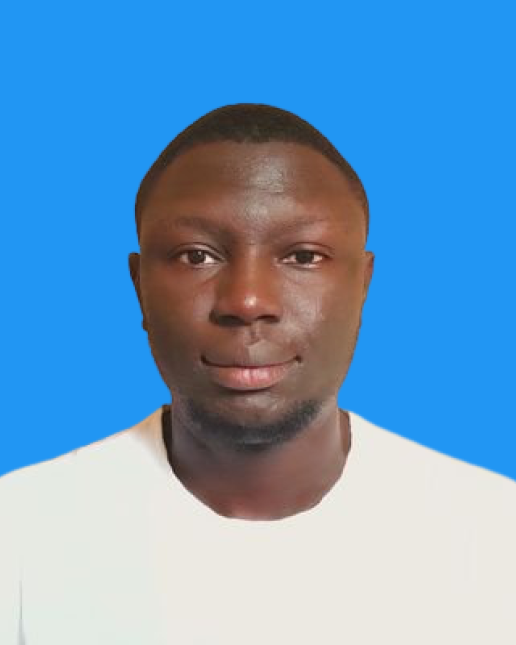 Jeremiah Jacob
Mathisi-fy Nigeria, Author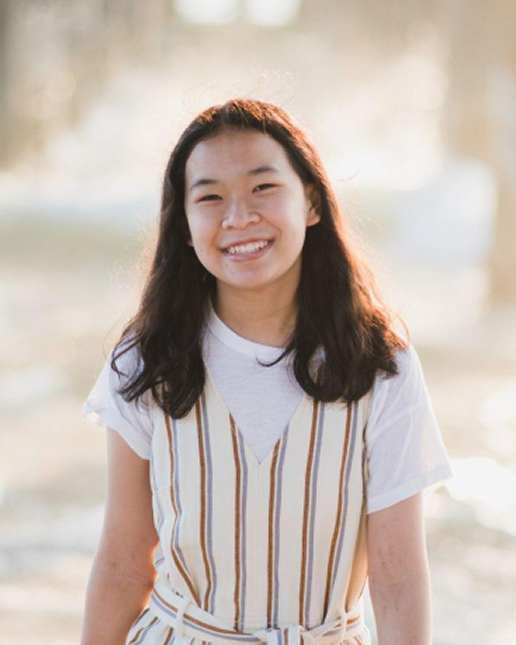 Emily Doami
Girls Advancing Leadership in STEM Rep.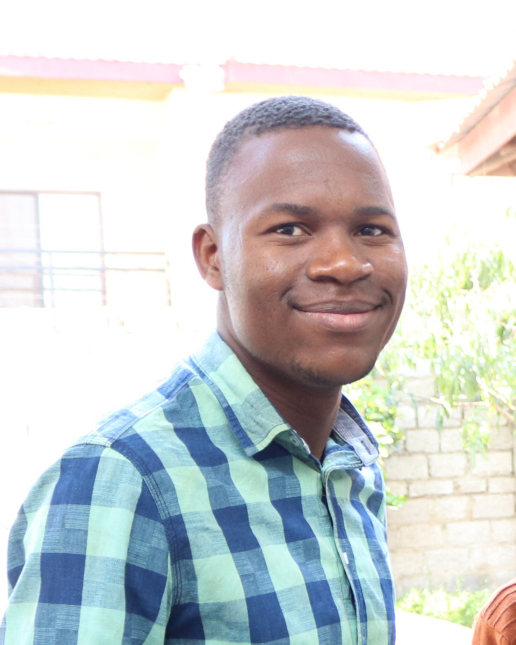 David Tembo
Mathisi-fy Zambia, Outreach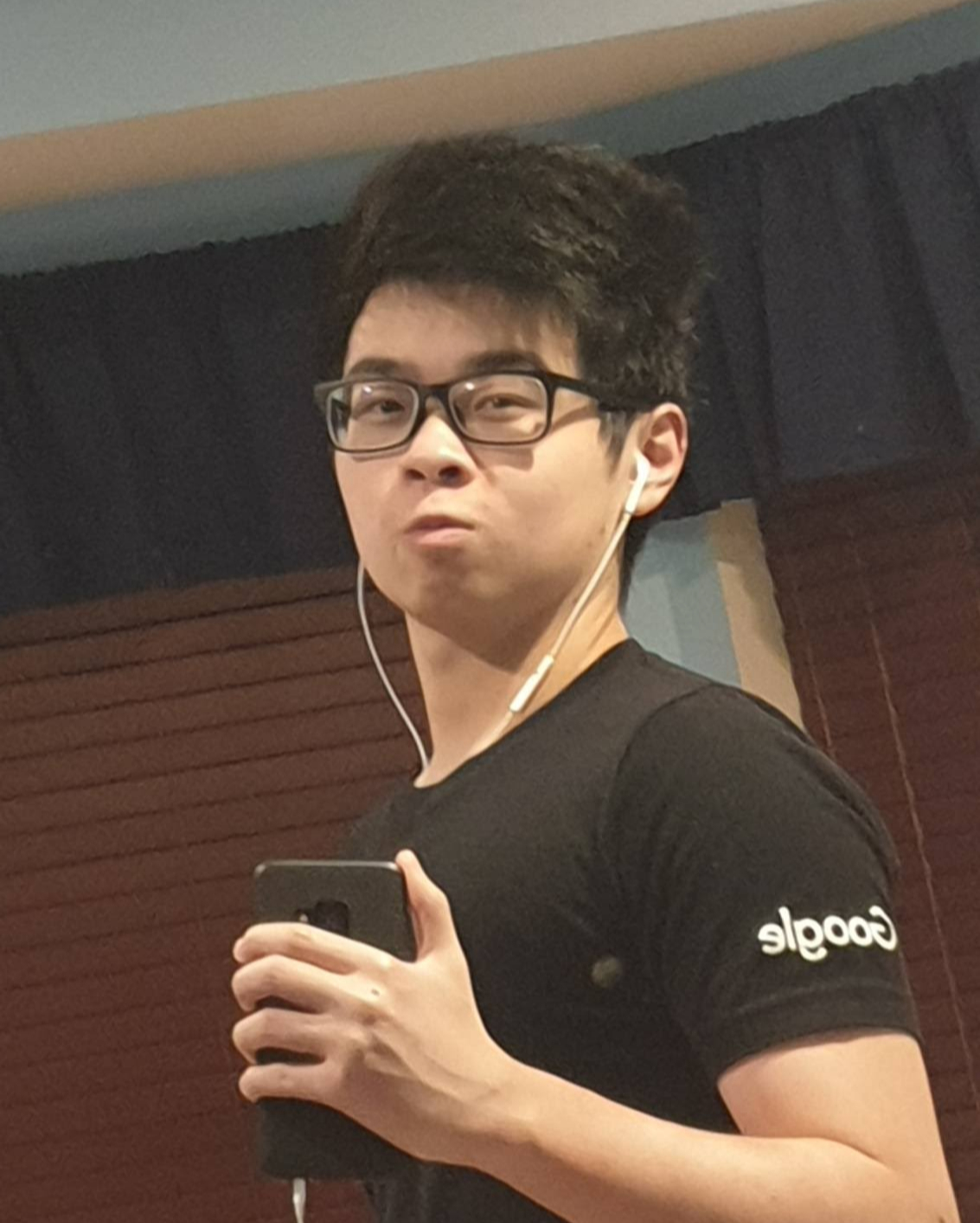 William Zhang
Machine Learning and AI, Author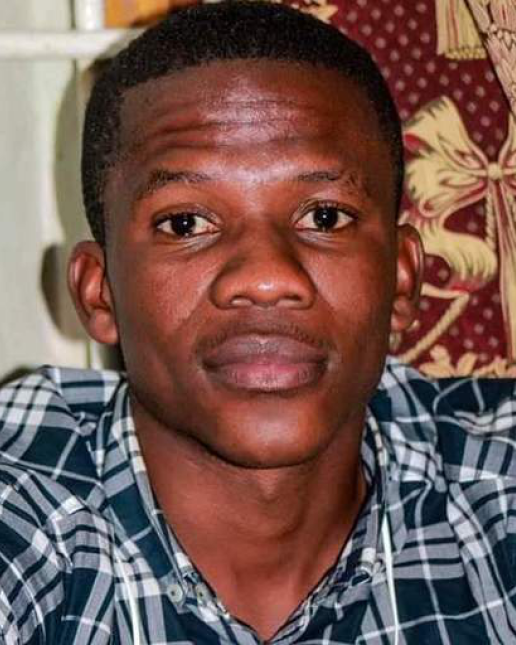 Jackson Mwanaumo
Mathisi-fy Zambia, Info. Technologies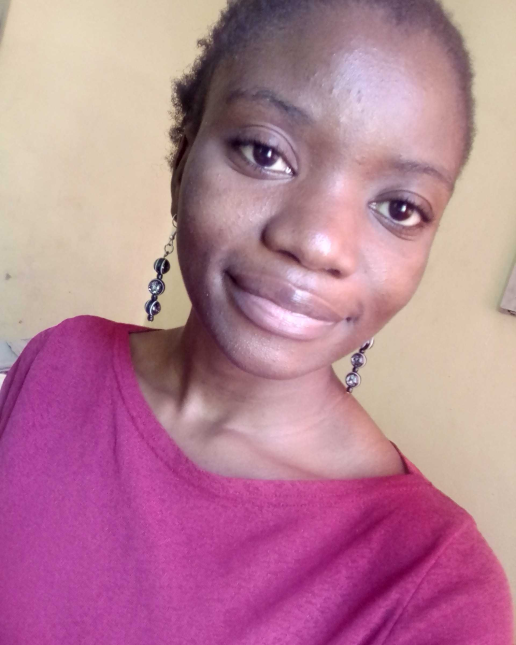 Mwansa Mwansa
Mathisi-fy Zambia, Author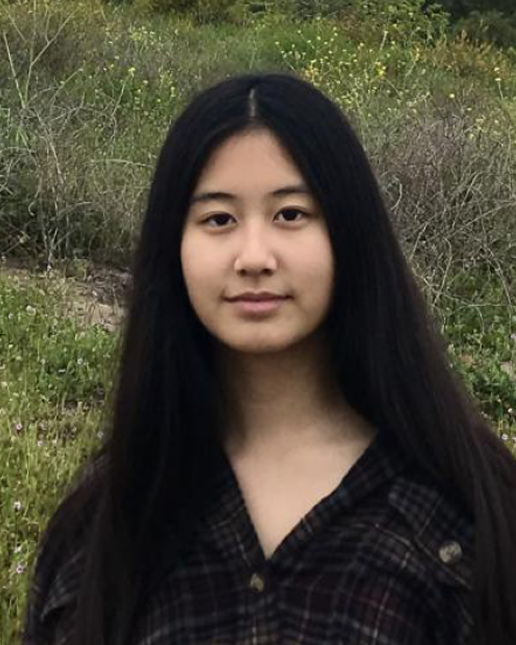 Isamar Zhu
Communications, Author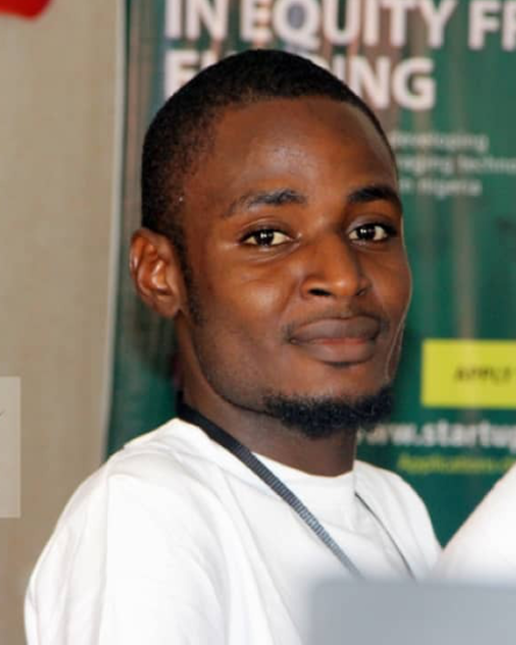 Abubakar Haruna
Mathisi-fy Nigeria, Community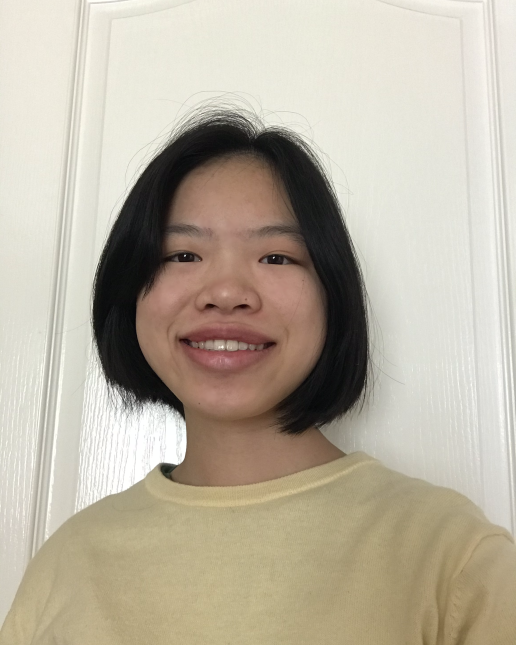 Jada Yip
Graphic Design and Marketing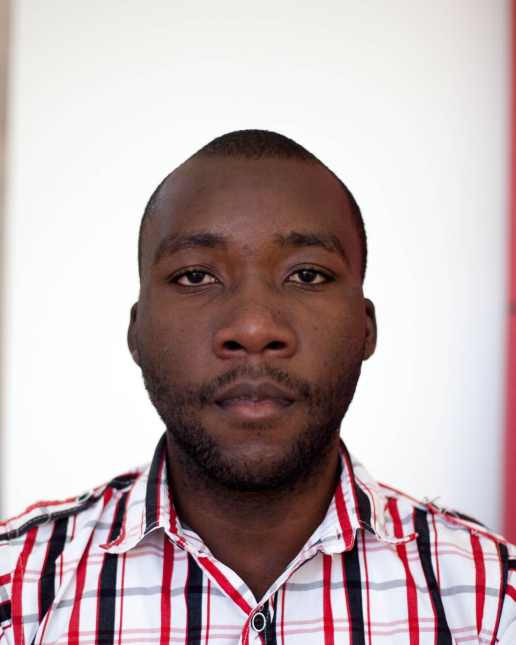 Lembani Sakala
Mathisi-fy Zambia, Networking
F.A.Q
Frequently Asked Questions