1) Register/Apply
Fill out the registration or grant form. On the grant form, You will answer questions about your project and your interests in technology
Once you've completed the written application on the grant form, we will schedule an interview to get to know you better!
2) Create/Construct
During this phase, you may start creating your hardware + software project
You can take inspiration from our two pathways: the cybersecurity track and the local COVID-19 community track. However, you may choose to create a project outside of these two fields
3) Analyze/Revise
Once you have completed the first drafts of your projects, mentors will be available to assist and support you on your journey
This is the phase where you can ask questions, explore your project vision, prepare for the presentation, and improve your innovation
4) Present/Publish!
Publish and present your project to our team and a panel of sponsors. Demonstrate your innovation's functionalities and your design process
The panel will judge and provide constructive feedback about your innovation. Through the presentation, you will have a chance to win awesome prizes!
Prizes
Swag, Tech, and More!
Best COVID-19 Community Hack
Free T-Shirts + Stickers for all
And Many More to Be Announced!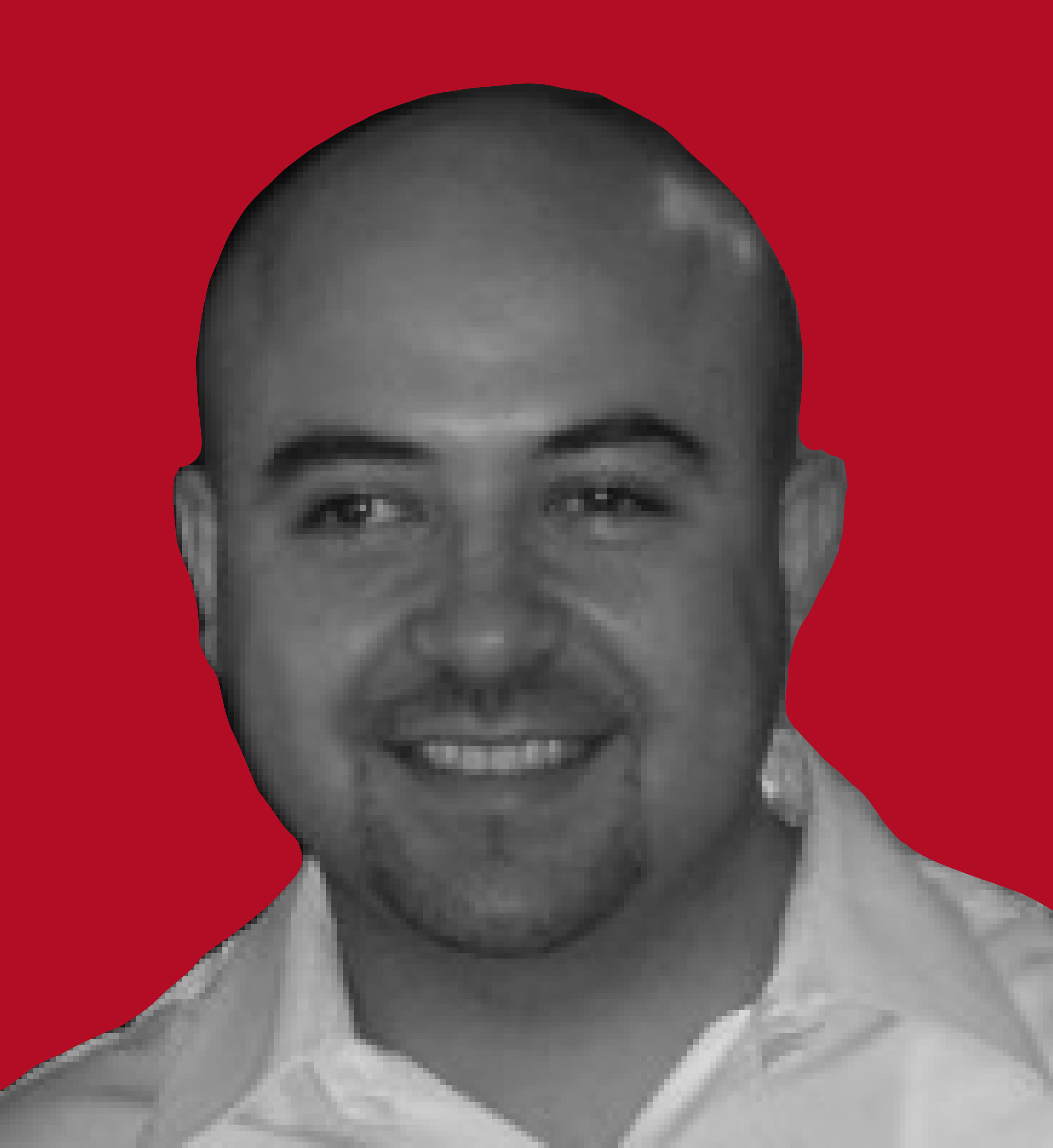 Founder @ Cyber Strategy Advisors, Program Manager @ MalwareBytes
CISSP, CGEIT, CISM, CRISC, CDPSE, PMP, Certified
CompTIA Excellence in Professional Development Award - Computing Technology Industry Association
Certified in Risk and Information System Controls (CRISC) - ISACA
Jessy has been a nonprofit and business executive for 20 years, with international certifications in information security management, systems engineering, and project management. He is recognized nationally as a subject-matter expert, developer, public speaker, and presenter of award-winning social enterprise business models and community technology education programs. Mr.Gonzalez currently leads IT, Information Security, and Data Privacy compliance PMO operations at Malwarebytes, the industry's leading cybersecurity company that protects millions of consumer and business customers worldwide. Jessy will be speaking about Privacy & Security by Design (PbD) in relation to our cybersecurity category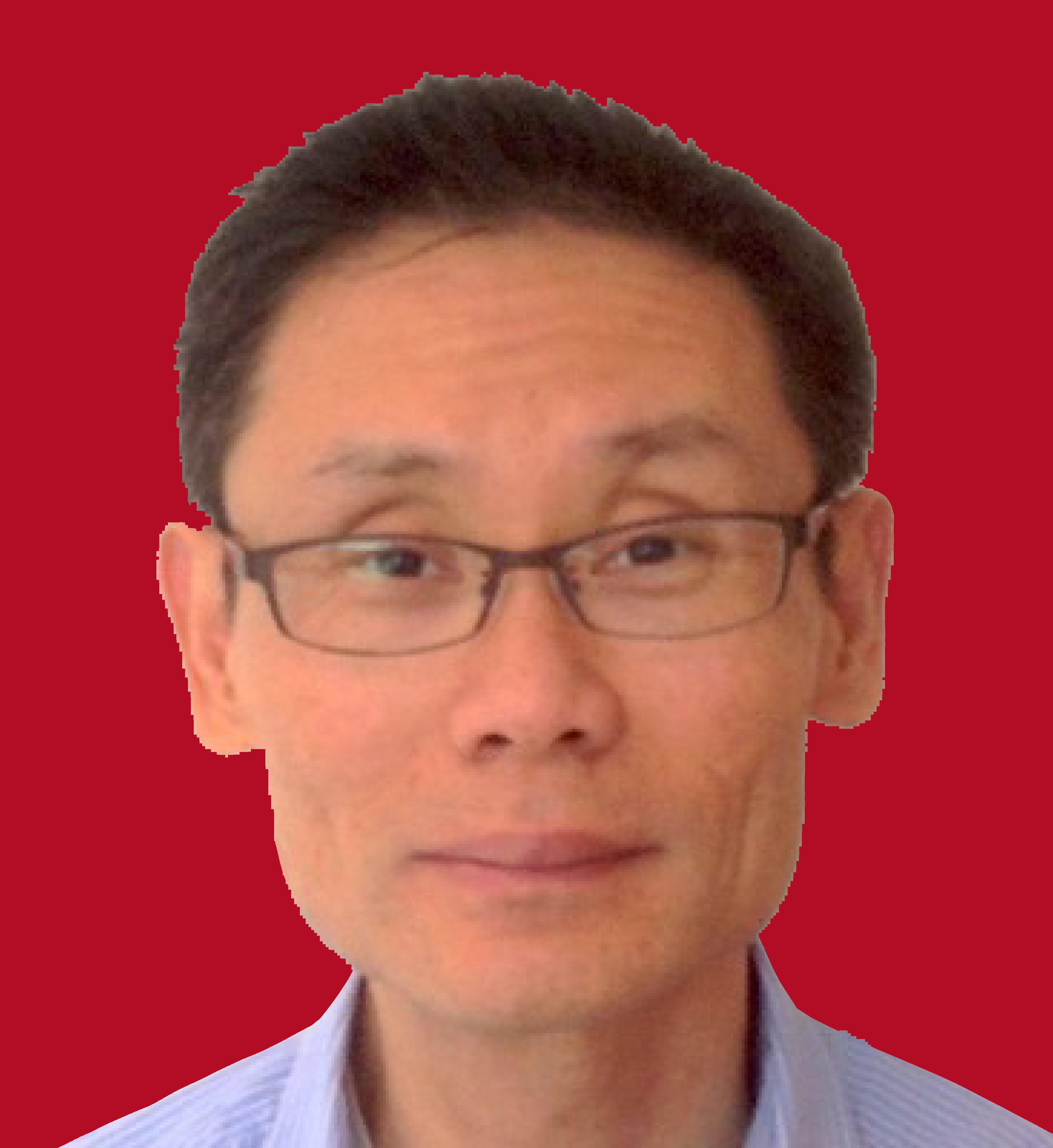 Director of BioStatistics @ Illumina
Bachelor's Degree in Electrical Engineering, phD in Statistics @ Rensselaer Polytechnic Institute
Diverse experience in IVD and personalized diagnostic tests for oncology, infectious disease, and virology
Extensive knowledge of clinical, medical, and regulatory aspects of diagnostic product development and clinical/analytical validation
At Illumina, Johan leads biostatistics activities in clinical development and validation of IVD companion diagnostics for oncology based on NGS technology. He also manages product development, validation, and clinical trials for diagnostic tests based on molecular, gene expression, genomic, and NGS methods while collaborating with pharmaceutical partners in pharma/diagnostic co-development. Mr.Surtihadi will be speaking to us about COVID-19 diagnostic tests/validation as related to our hackathon category
Interested in sponsoring us?
Send our sponsorship team an email at [email protected] for more details!
Team
The Mathisi-fy Leadership Team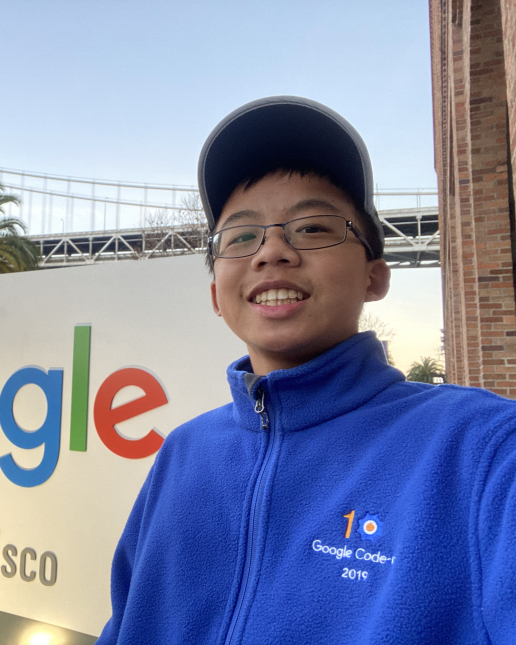 Dylan Iskandar
Co-Founder, Executive Director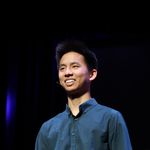 Winston Iskandar
Co-Founder, President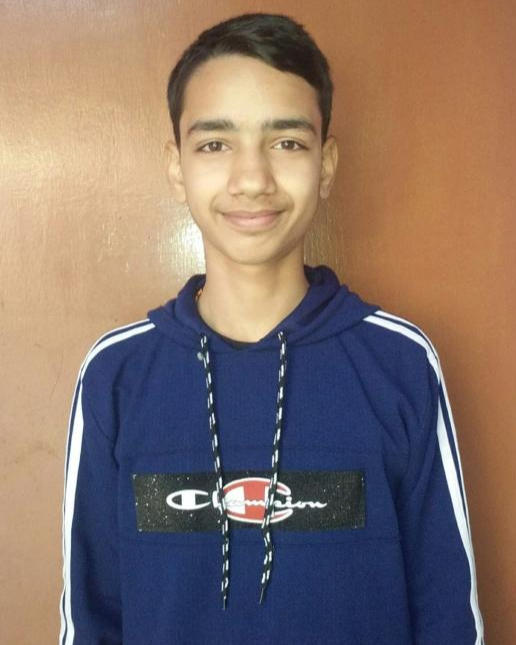 Pratish Rai
Vice President of Workshops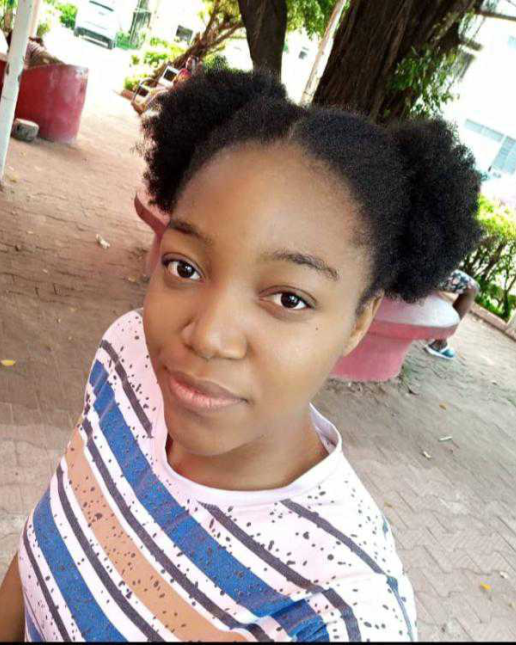 Chimdi Jane Samuel
Mathisi-fy Nigeria, Secretary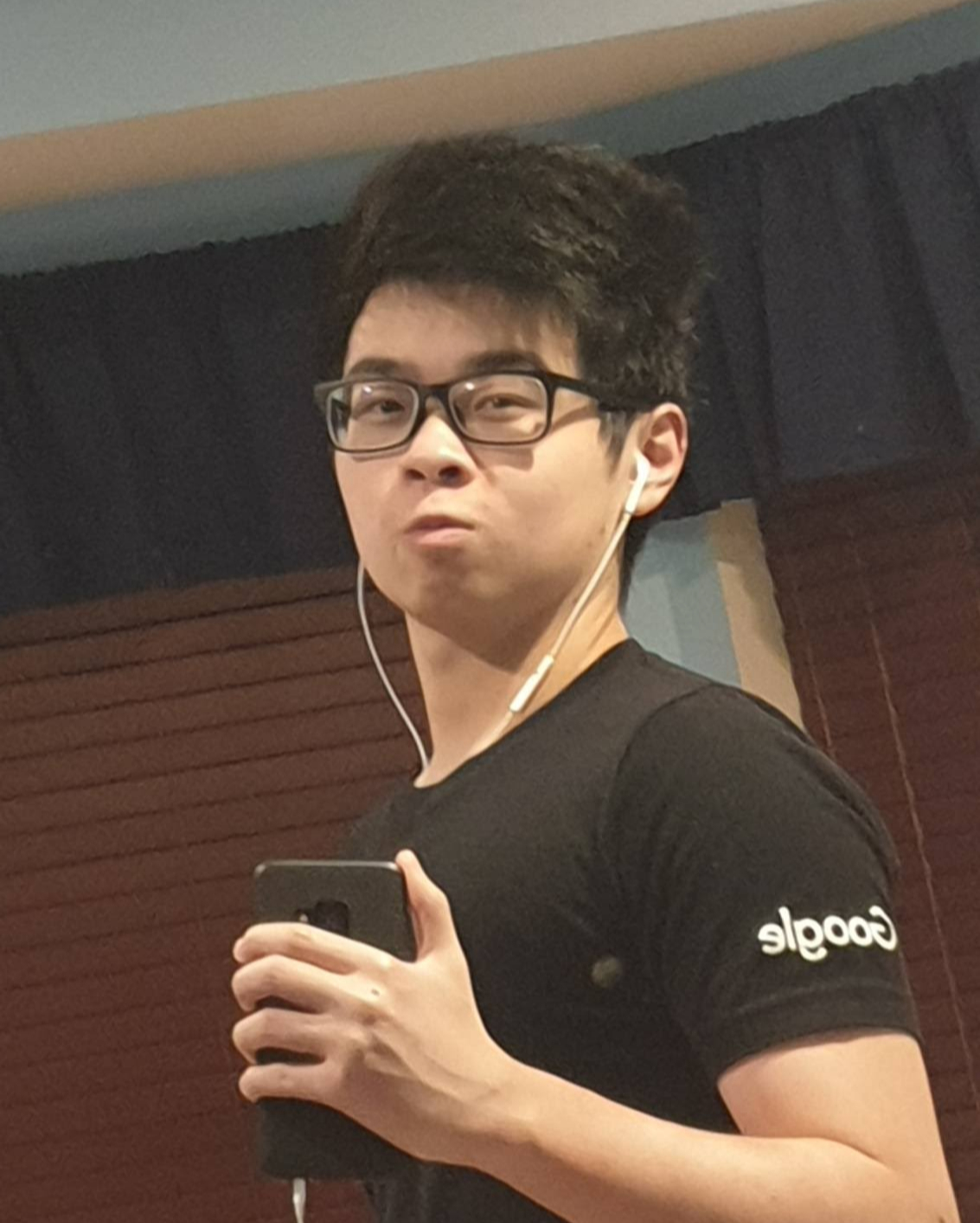 William Zhang
Head of Operations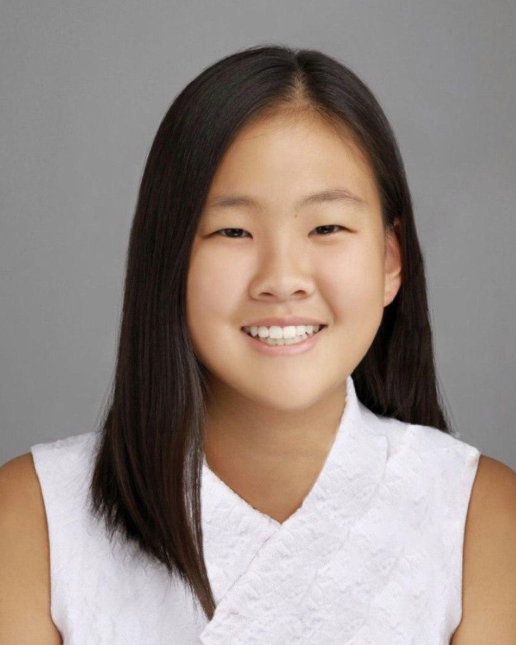 Audrey Lee
Vice President of Outreach, Author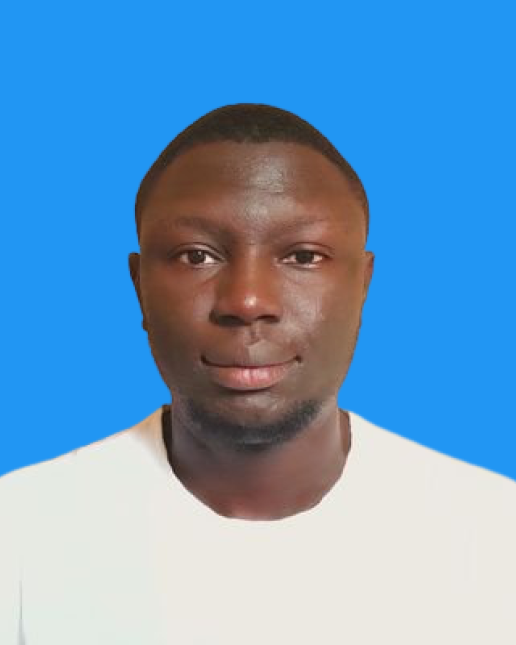 Jeremiah Jacob
Mathisi-fy Nigeria, Author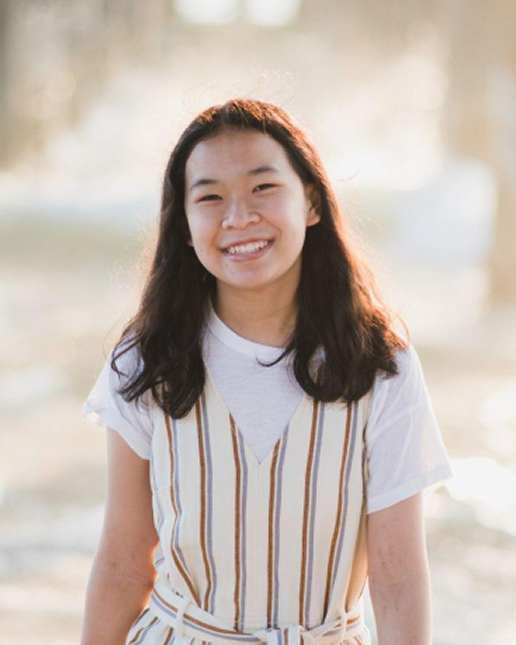 Emily Doami
Girls Advancing Leadership in STEM Rep.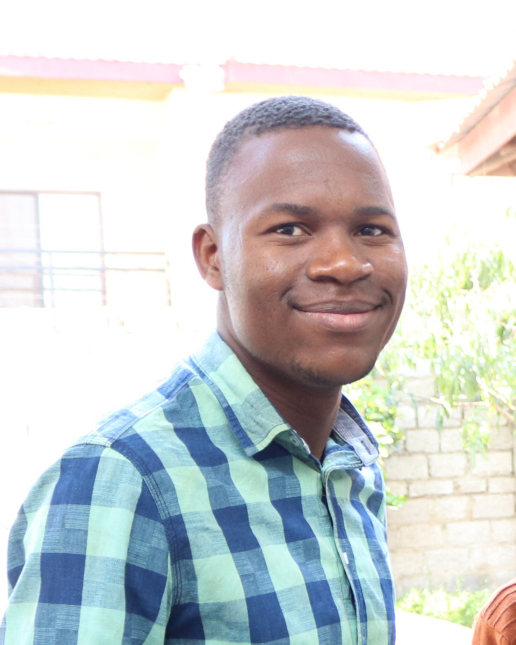 David Tembo
Mathisi-fy Zambia, Outreach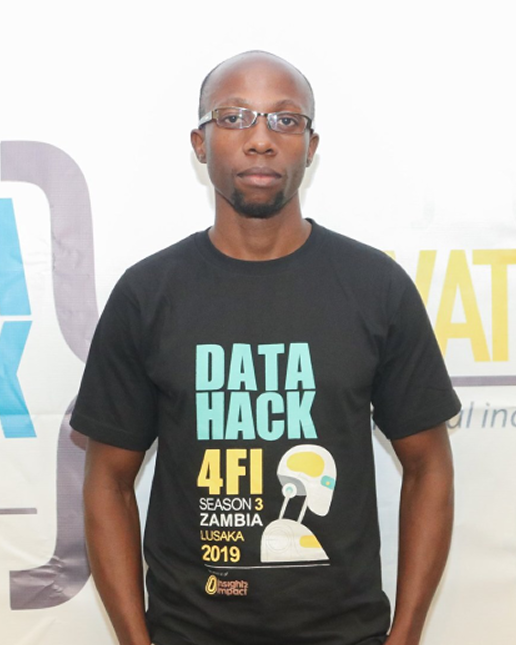 Mark Musisha
Mathisi-fy Zambia, Community Lead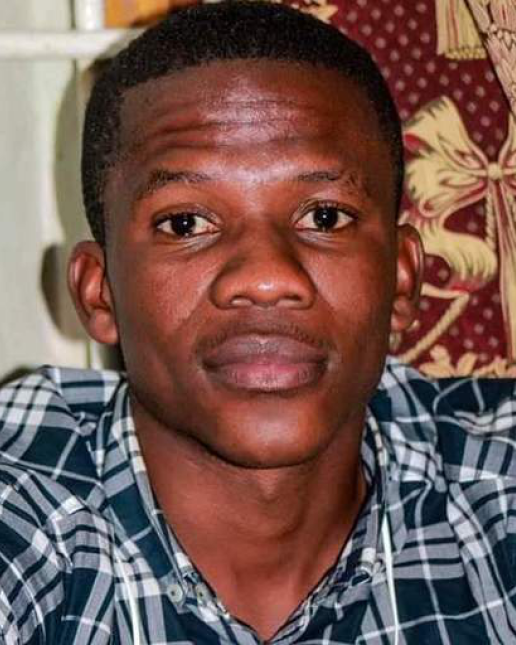 Jackson Mwanaumo
Mathisi-fy Zambia, Info. Technologies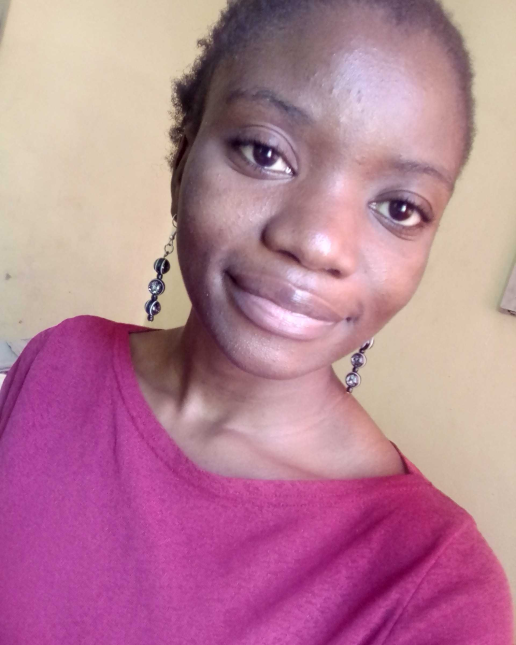 Mwansa Mwansa
Mathisi-fy Zambia, Author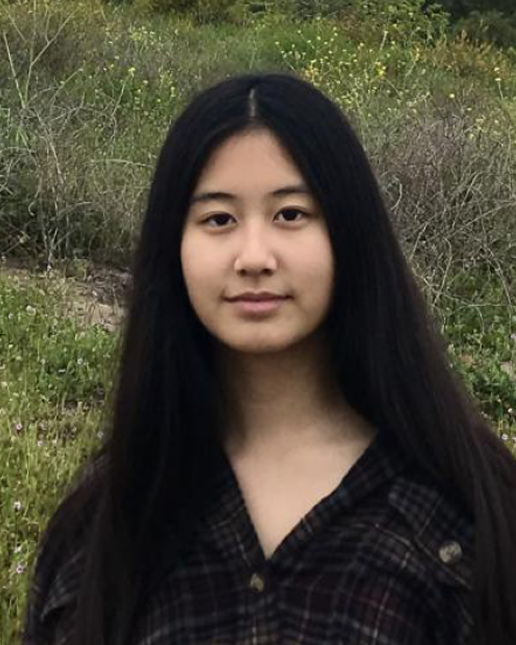 Isamar Zhu
Communications, Author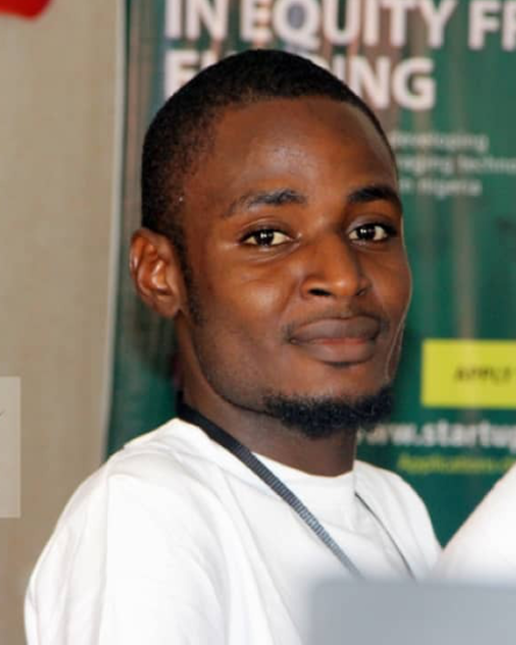 Abubakar Haruna
Mathisi-fy Nigeria, Community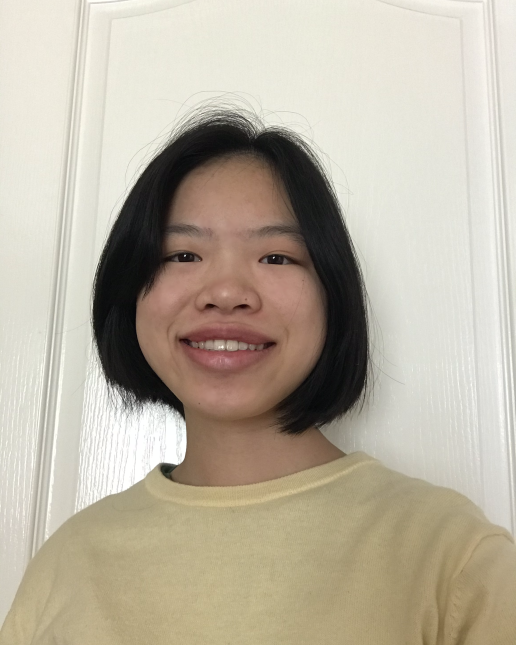 Jada Yip
Graphic Design and Marketing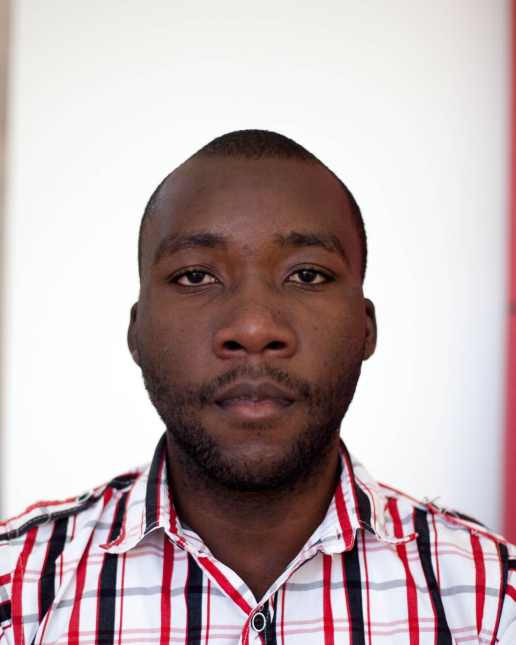 Lembani Sakala
Mathisi-fy Zambia, Networking
F.A.Q
Frequently Asked Questions