1) Register/Apply
Fill out the registration or grant form. On the grant form, You will answer questions about your project and your interests in technology.
Once you've completed the written application on the grant form, we will schedule an interview to get to know you better!
2) Create/Construct
During this phase, you may start creating your hardware + software project
You can take inspiration from our two pathaways: the cybersecurity track and the local COVID-19 community track. However, you may choose to create a project outside of these two fields
3) Analyze/Revise
Once you have completed the first drafts of your projects, mentors will be available to assist and support you on your journey
This is the phase where you can ask questions, explore your project vision, prepare for the presentation, and improve your innovation.
4) Present/Publish!
Publish and present your project to our team and a panel of sponsors. Demonstrate your innovation's functionalities and your design process
The panel will judge and provide constructive feedback about your innovation. Through the presentation, you will have a chance to win hardware prizes
Prizes
Swag, Tech, and More!
Best COVID-19 Community Hack
Free T-Shirts + Stickers for all
And Many More to Be Announced!
Interested in sponsoring us?
Send our sponsorship team an email at [email protected] for more details!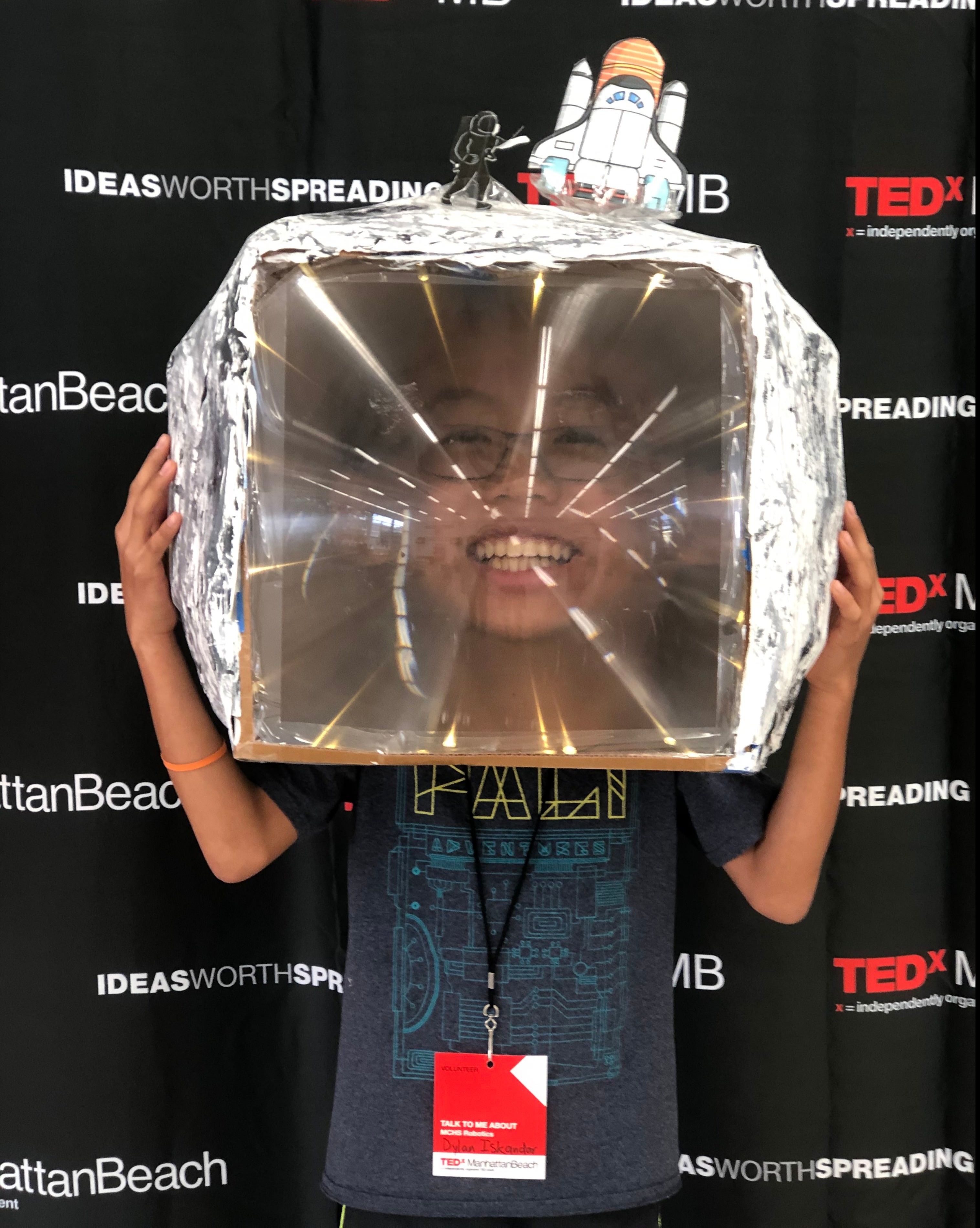 Dylan Iskandar
Co-Founder, Executive Director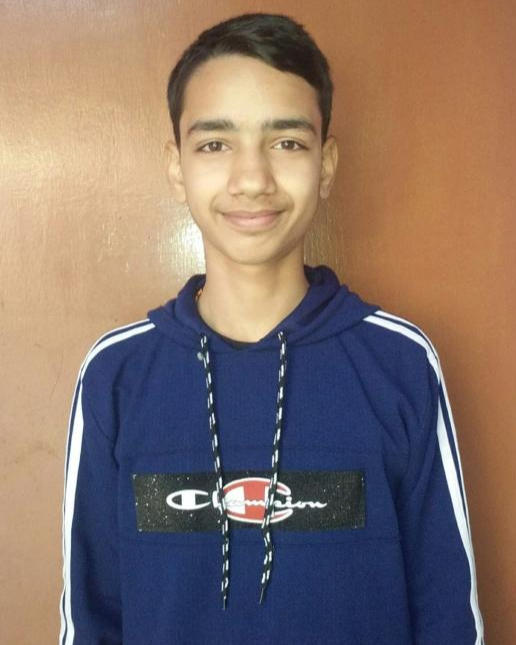 Pratish Rai
Co-Founder, Vice President of Workshops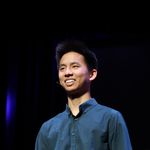 Winston Iskandar
President, Financial Officer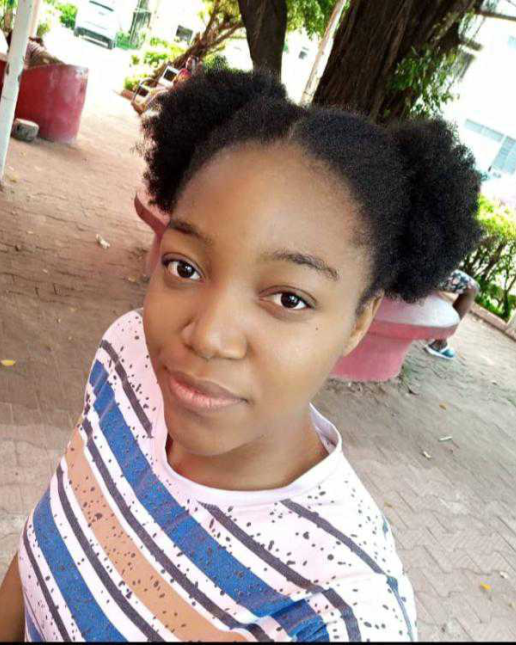 Chimdi Jane Samuel
Mathisi-fy Nigeria, Secretary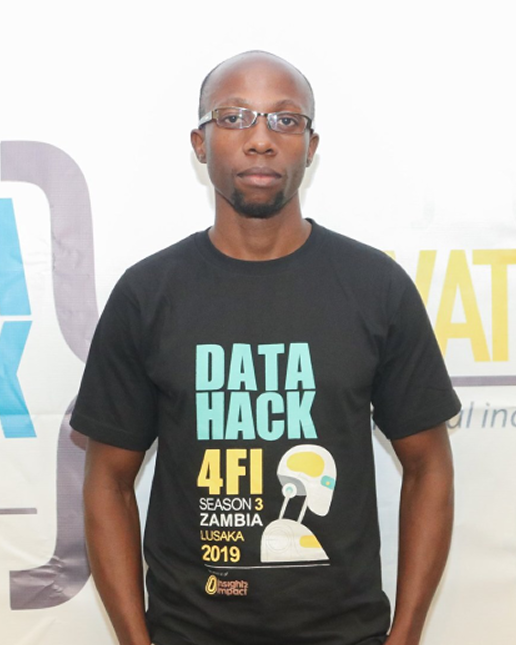 Mark Musisha
Mathisi-fy Zambia, Community Lead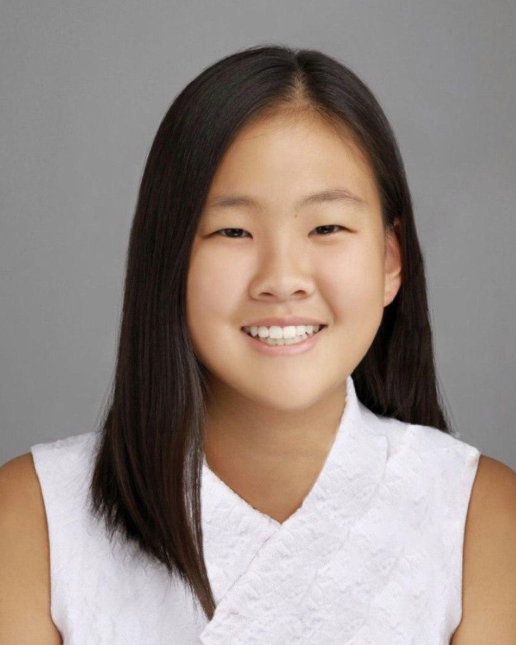 Audrey Lee
Vice President of Outreach, Author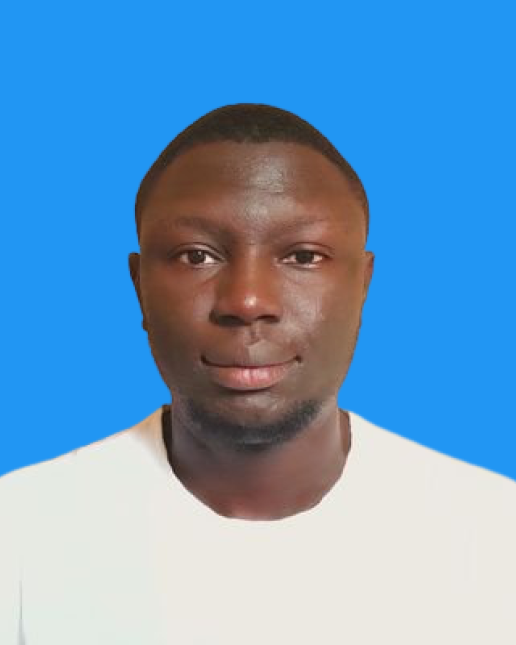 Jeremiah Jacob
Mathisi-fy Nigeria, Author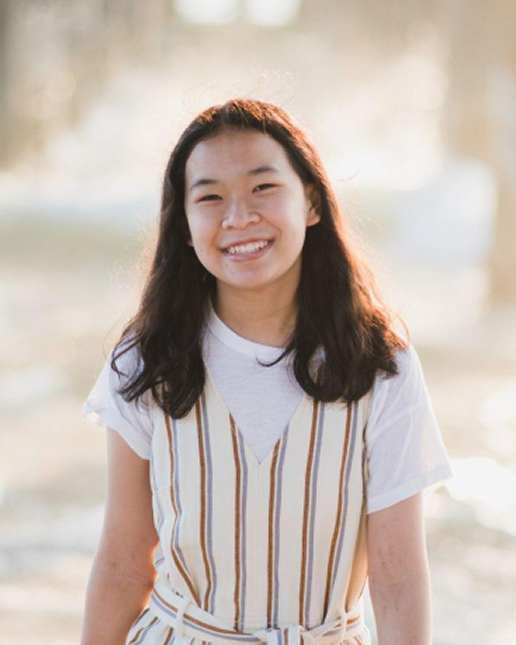 Emily Doami
Girls Advancing Leadership in STEM Rep.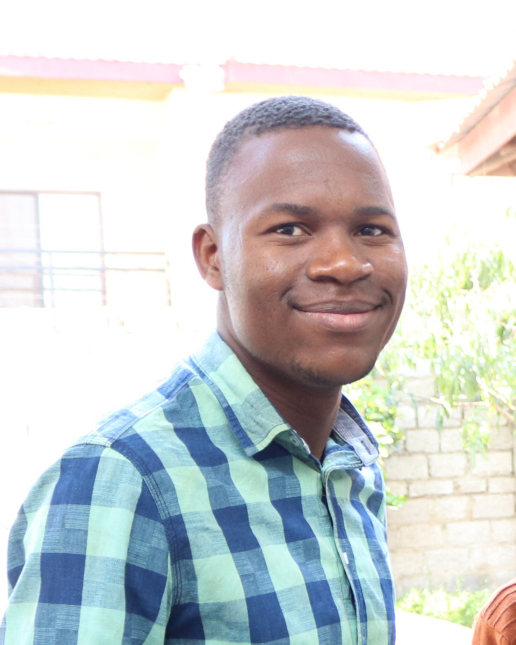 David Tembo
Mathisi-fy Zambia, Outreach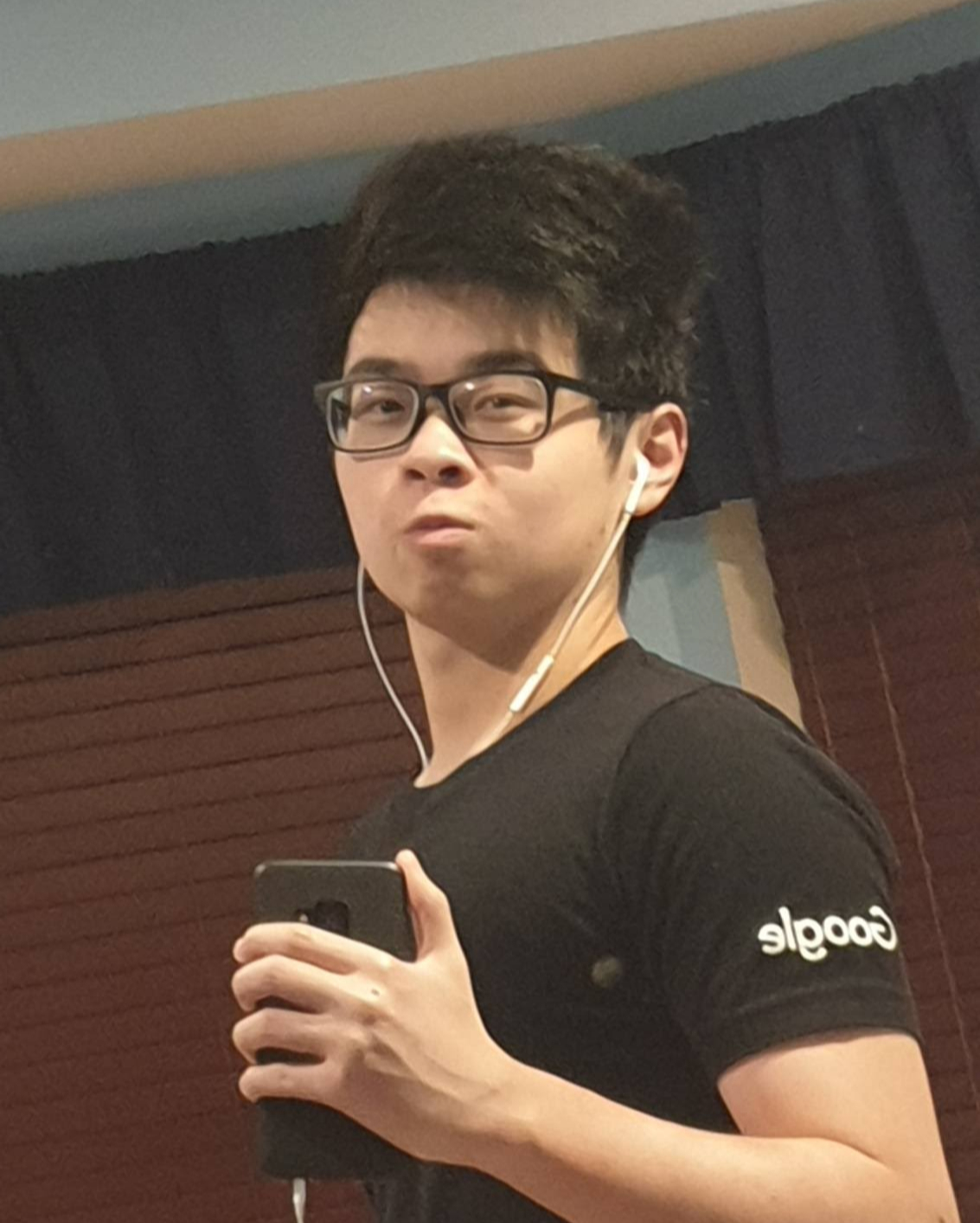 William Zhang
Machine Learning and AI, Author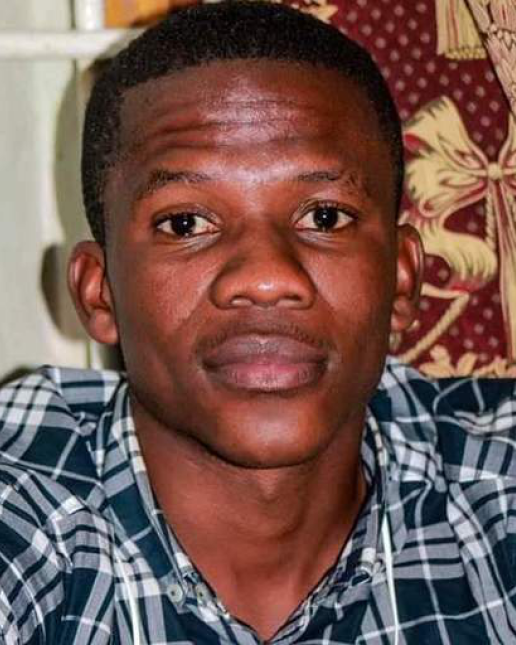 Jackson Mwanaumo
Mathisi-fy Zambia, Info. Technologies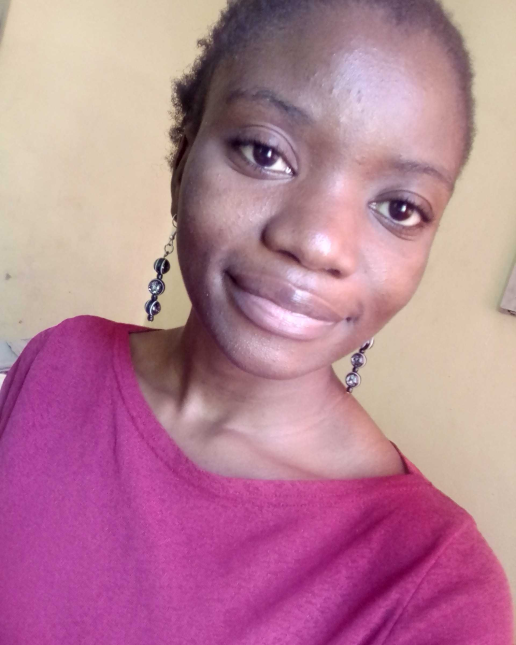 Mwansa Mwansa
Mathisi-fy Zambia, Author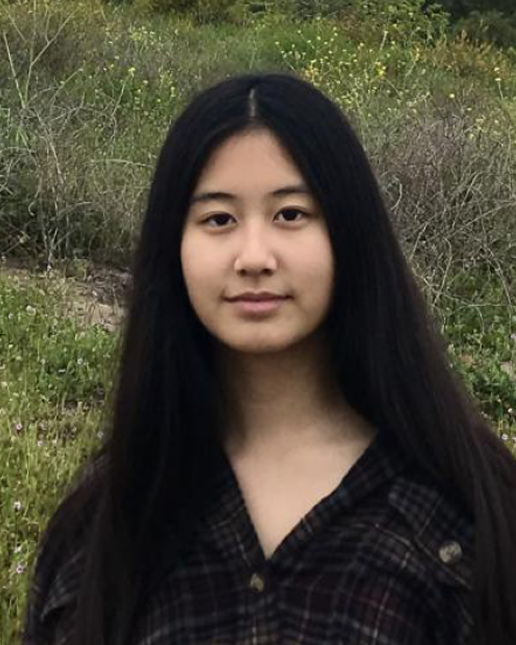 Isamar Zhu
Communications, Author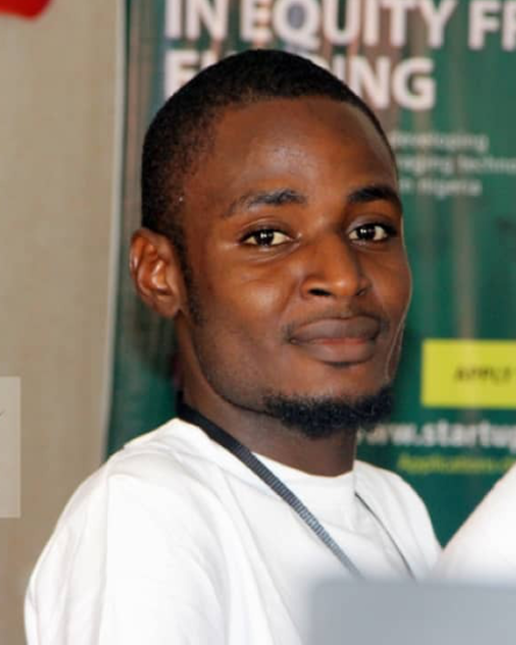 Abubakar Haruna
Mathisi-fy Nigeria, Community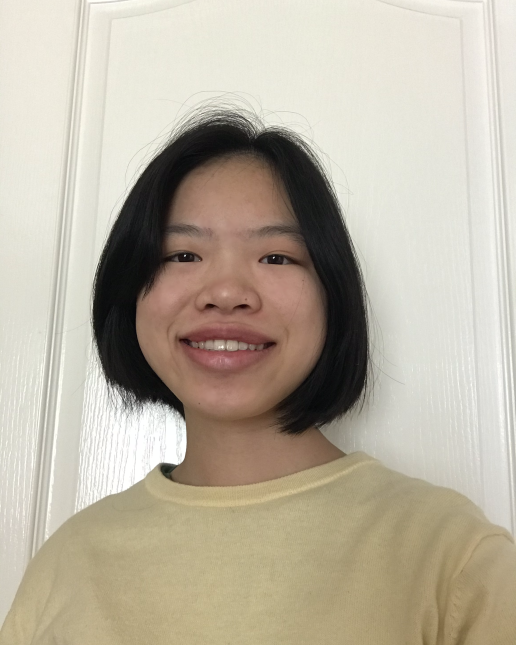 Jada Yip
Graphic Design and Marketing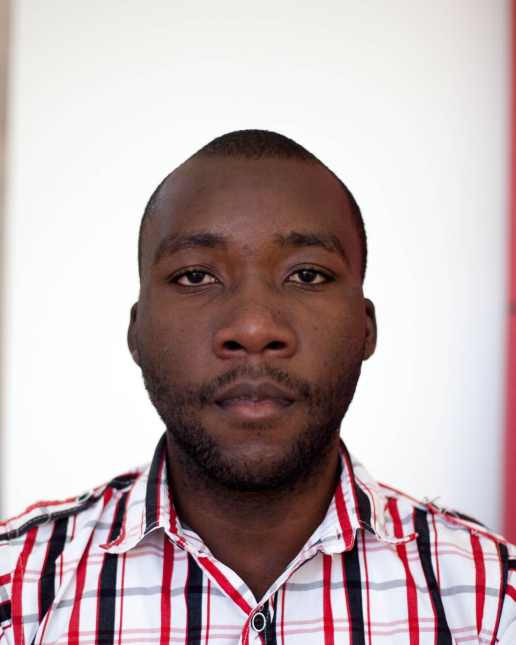 Lembani Sakala
Mathisi-fy Zambia, Networking
F.A.Q
Frequently Asked Questions